Academy of Excellence1

940 Caliph Street | OPA LOCKA, FL 33054| (786) 212-1075 | (786) 334-5398

McDonald's Playworld Community Development, Inc. 

Where Social Responsibility Begins and Ends....in Our Hearts for the Lost!!!


Academy of Excellence1 is committed to providing a safe, orderly and secure learning environment. The school believes that imperative to the provisioning of a good education is an environment where students feel secure love, and respected. 

We highly encourage all staff, to review a full copy of the Standards of Ethical Conduct THIS POLICY IS POSTED IN THE ADMINISTRATIVE OFFICE AND ON THE BULLETIN BOARD AT THE SCHOOL ENTRANCE
click here to download a copy.
Reporting Misconduct by Instructional Personnel and Administrators All employees and administrators have an obligation to report misconduct by instructional personnel and school administrators which affects the health, safety, or welfare of a student. Examples of misconduct include obscene language, drug and alcohol use, disparaging comments, prejudice or bigotry, sexual innuendo, cheating or testing violations, physical aggression, and accepting or offering favors. Reports of misconduct of employees should be made to the school director (Lashanda Lumpkin 786-908-2971) immediately after incident.  

Reports of misconduct committed by administrators should be made to the School Principal (Mr. Melvin Lumpkin (786-262-2843). 

 Reporting Child Abuse, Abandonment or Neglect All employees and agents have an affirmative duty to report all actual or suspected cases of child abuse, abandonment, or neglect. Call 1-800-96-ABUSE or report online at:
 http://www.dcf.state.fl.us/abuse/report/.

          Academy of Excellence1

940 Caliph Street | OPA LOCKA, FL 33054| (786) 212-1075 | (786) 334-5398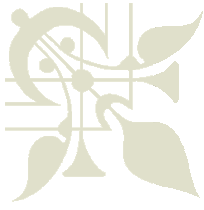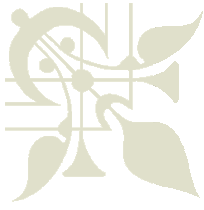 Standards of Ethical Conduct