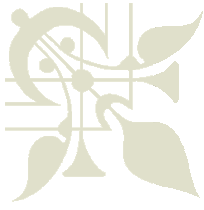 COMMUNITY SERVICE HOURS

Community Service gives students more opportunities to integrate and elaborate on their knowledge, and it increases the likelihood of transferring theoretical knowledge to actual practice.  

All students are required to complete 75 hours of community service before graduation. Students who are candidates for the Bright Futures Scholarship are required to complete 100 hours of service. We suggest that each student perform a minimum of 20 hours per year. We recommend that students complete the 75 hours as quickly as possible. . 

COLLEGE ASSISTANCE

Important websites for STUDENTS and PARENTS: 

PARENT PARTICIPATION

We welcome parent input and make every effort to keep parents informed through frequent communication via phone calls and emails.  Please keep in mind that the entire Academy of Excellence faculty is has your student's best interest at heart!

Academy of Excellence

740 NW 58th Street | Miami, FL 33127 | 305-754-1132 | 305-433-8216