Academy of Excellence (MDPCDI) is committed to making the soundest decisions regarding our reopening, and we strongly believe in making those decisions based on science. Our approach is comprehensive in nature and it is informed by what we see happening internationally as well as by national guidance, state guidance, and local decisions.

MDPCDI is strives to safely return students to the physical schoolhouse as local conditions permit. 

As we approach our new school year with plans of reopening ,we plan to have a blended schedule meaning 2 days on -site, and 3 days online learning. As we gain more insight from the Florida Department of Education and Miami-Dade County Public -School System, we will also bring more information to you. As the Covid-19 virus decreases, at some point we will return back to 5 days on-site learning .Please continue to be safe.

For Guiding Documents for a Comprehensive Informed Approach to Reopening Schools

. 

Stay Informed check out the followings links below...………………………...




Below you will find the attached school supplies list per grade, so that when your child arrival back to school they will have everything that they need. We will keep you updated on the physical day when we will be  back into school please continue to be safe.

McDonald's Playworld Community Development, Inc. Academy of Excellence 

Where Social Responsibility Begins and Ends....in Our Hearts for the Lost!!!

740 NW 58th Street | Miami, FL 33127 | 305-754-1132 | 786-536-4182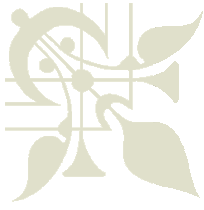 2020-2021 AOE SCHOOL REOPENING PLAN